A Subscription Puzzle Adventure Like None Other

Join us if you yearn to disentangle mysteries, puzzles, ciphers and all matters of confounding and mystifying enigmas. Each month, we will submit to you a story where you will have to meet a series of challenges by solving the mysteries that lie within.  
JOIN US
Pick the story line that interests you and sign up, then await your box. The CRAAAFT is based on folklore and The Resystance
has stories about resistance movements throughout history.  Open it carefully, you will find all sorts of artifacts, photographs, letters and hands-on puzzles within. 
DIVE IN
Prepare to be immersed in a challenging, exciting story! Your monthly box is full of puzzles and ciphers built upon incredible,
real-life stories of resistance or fantastical tales of folklore. The CRAAAFT ships the second week of the month and the Resystance ships the last week of the month.
BE REWARDED
At the conclusion of each box, you will get additional information either about a historical resistance effort that the story was based on, or about the creatures from the folk tale you heard about.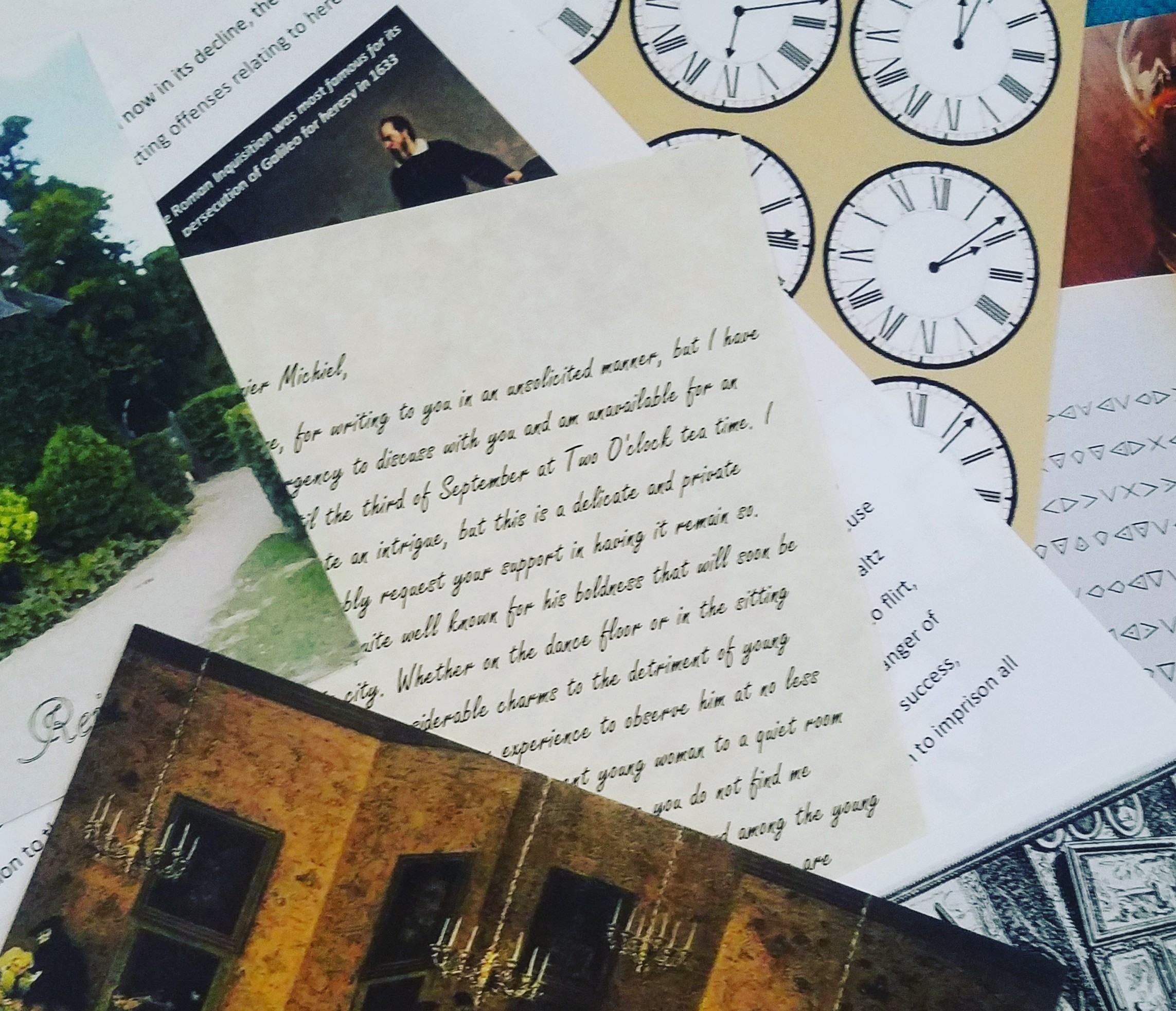 MONTHLY 
The most flexible way to play!  
$32.50/mo
Cancel any time
 Receive one box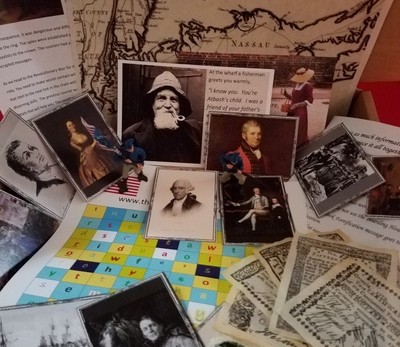 3 MONTH SUBSCRIPTION
Three months of fun and adventures! 
$31.50/mo 
Prepay for savings! 
Receive three boxes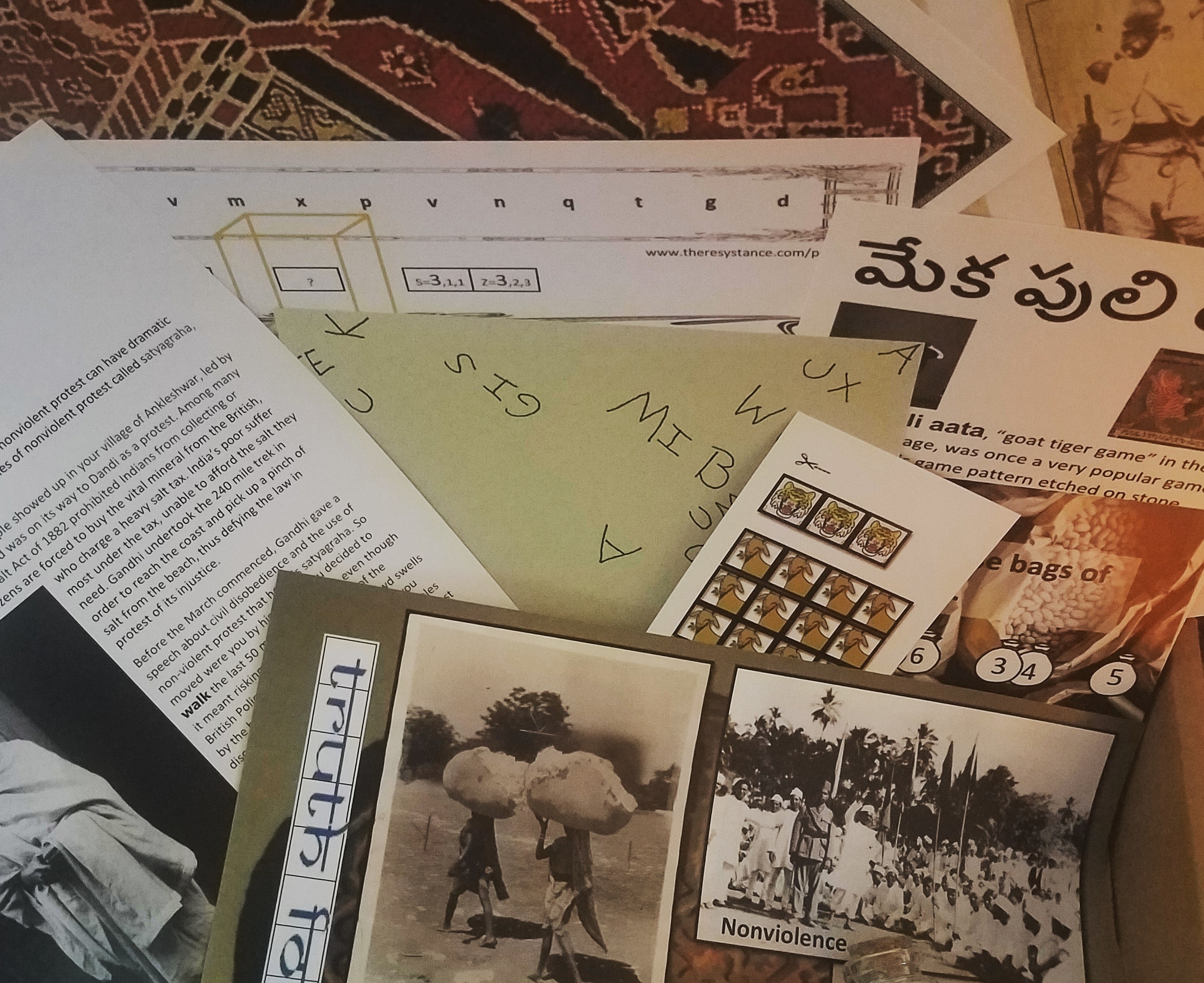 Six months of unique adventures and unique stories!
$30.50/mo
Pay up front for savings!
Receive six boxes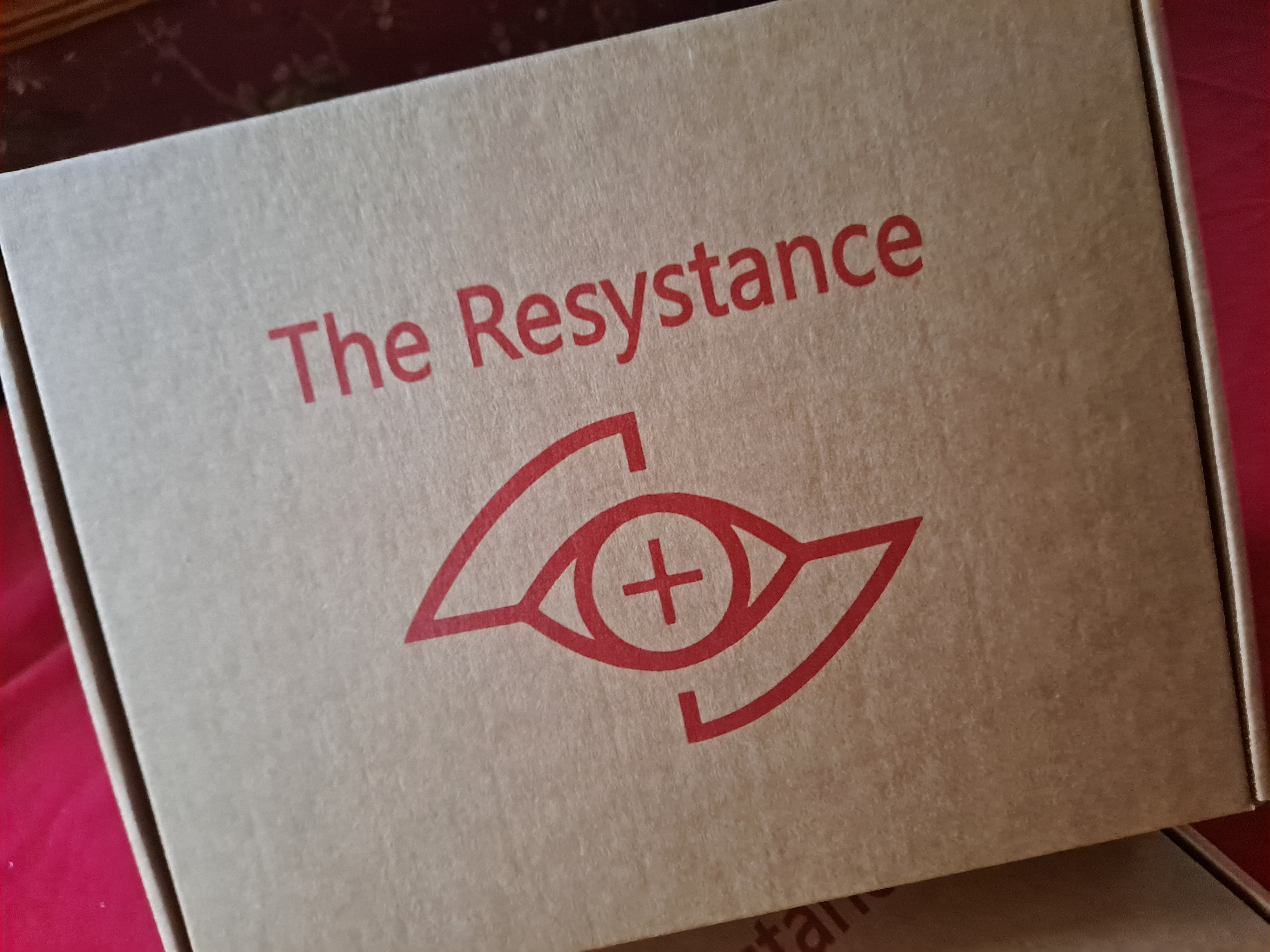 The American Revolutionary War is raging and General Washington needs your help. In order to get the intel he needs to win the war, Washington had a spy network in British occupied New York. You are a courier for the infamous Culper Ring. It is your mission to determine which spies get the messages their coconspirators are sending and where they will retrieve them. The right message and code word must be determined to ensure the safe delivery of the messages!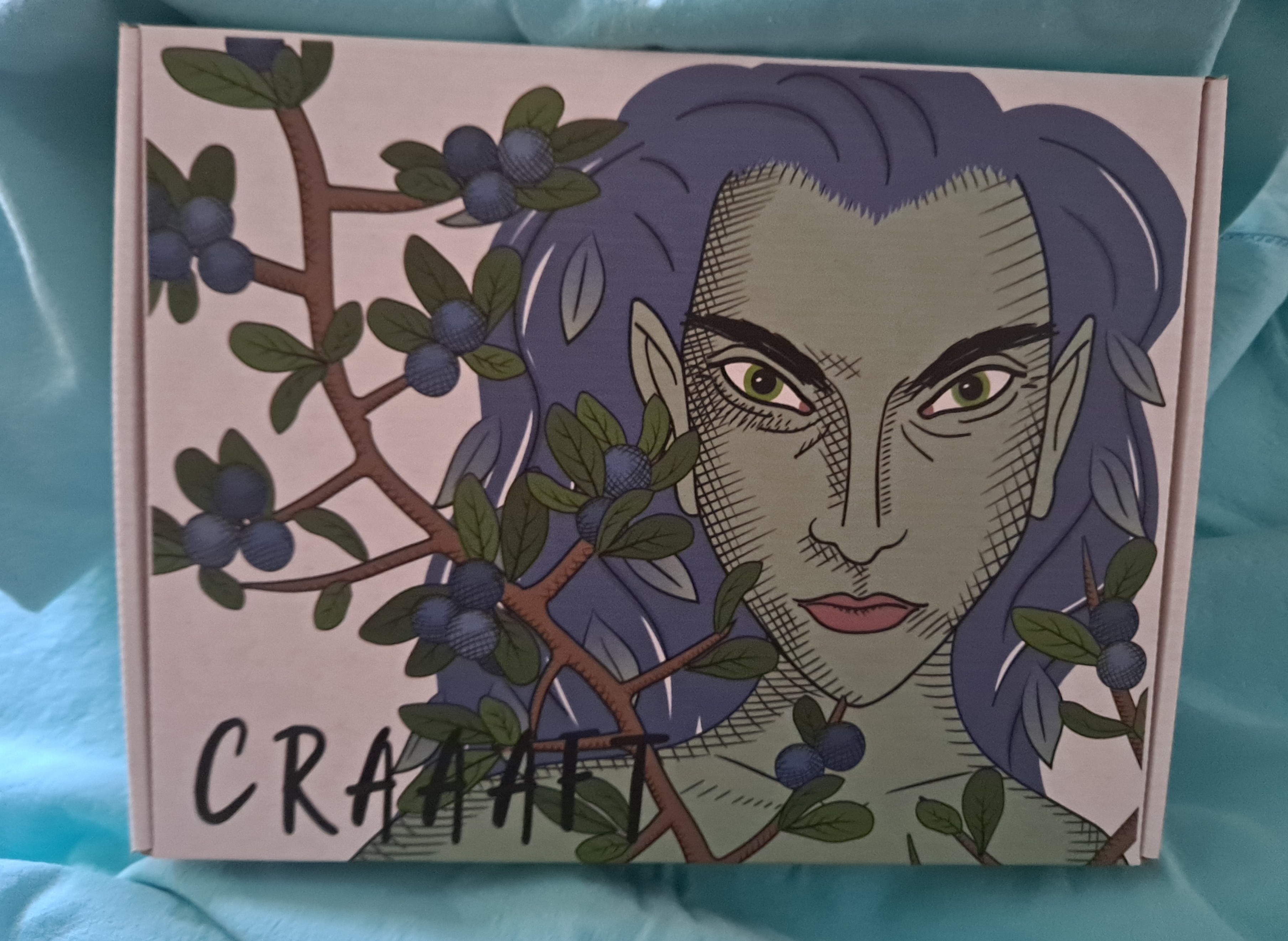 The estate of Mme. Marie Anne Lenormand, the renowned divinator, has recently been made available for sale and it has been our good fortune to have secured it in a recent auction. From our cursory review in cataloguing the items, it seems Mme. Lenormand was doing rather extensive research into several well respected divinators that preceded her in an attempt to unravel some mysterious information she had received through her work. Please review these items to see if you are able to uncover the message that Mme. Lenormand had for humankind.